Ancient shipwreck recovered off South Korea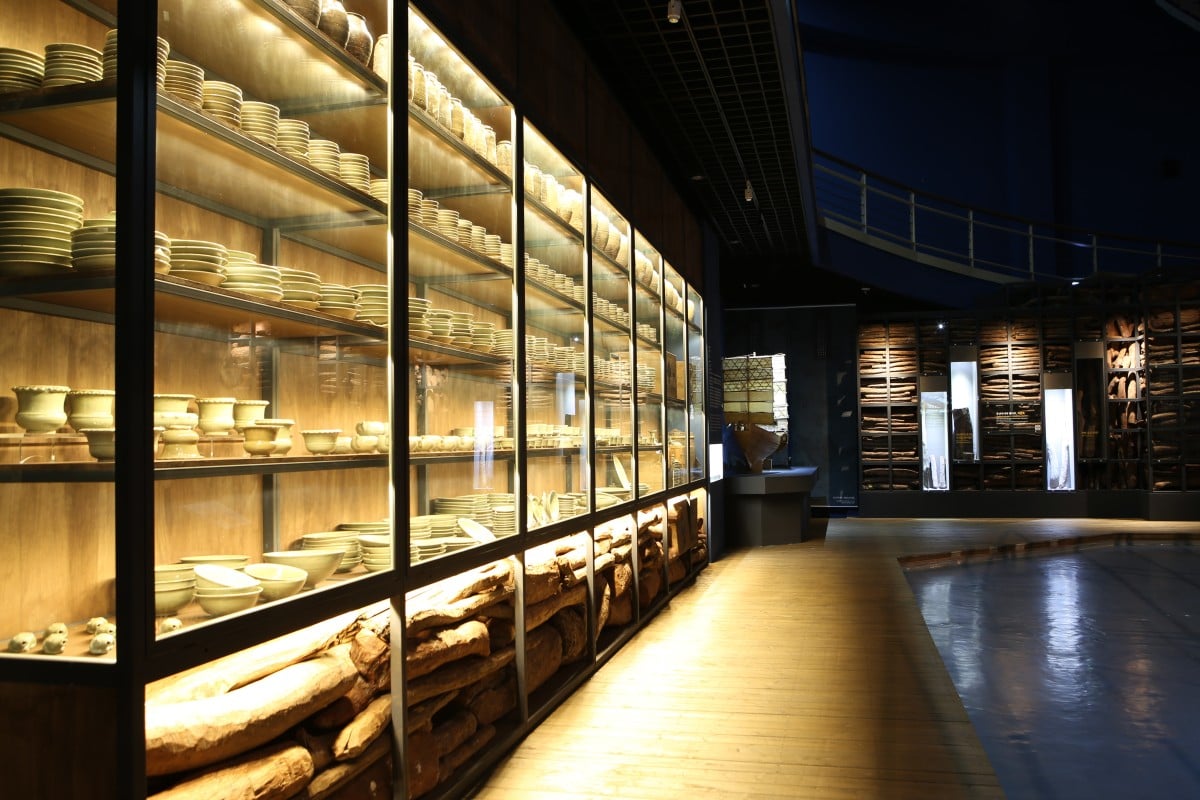 By Park Chan-kyong - South China Morning Post

A 14th-century Chinese trading ship, which was wrecked carrying priceless cargoes before being discovered in 1976 off the southern coast of South Korea, provides an endless source of information about China's porcelain manufacturing, maritime trade and high culture in East Asia.
The National Museum of Korea in Seoul marked the 40th anniversary of the discovery of the treasure boat in Sinan County with a special exhibition in 2016 and published in three volumes the results of decades of examinations of 24,000 recovered relics.
Most recently, the museum opened a special display of 180 of 800 black-glazed porcelains from the wreck. The museum also has a permanent display corner dedicated to Sinan shipwreck treasures.
"This is a rare chance of seeing the highly prized black glazed porcelains manufactured at various kilns in 14th-century China that have been brought together in the same place," curator Kim Young-mi said.