Advertise with us !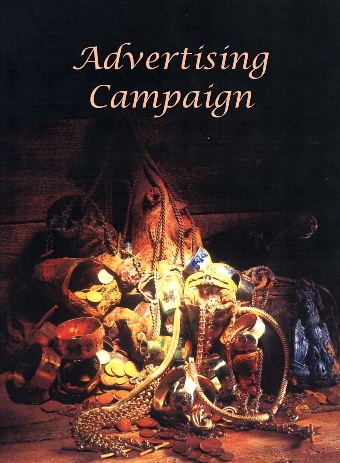 Start your advertising campaign now !

Advantages include:

Reach a targeted travel and scuba diver audience, you can get a link on the homepage, a specific page or all pages, use standard size banners or plain text. We can also customize a special page for your needs, as a review of your site, or any promotional text and photos.

This site is growing fast and continues to expand in content and Internet traffic, as our team is working hard on its promotion. Its unique and particular subject draw the attention of various Web browsers and potential clients for you, so don't hesitate to try an advertising campaign of 1, 3, 6 months or a year with us.

You can buy a fixed amount of exposures on this site, which means that you know beforehand how much your campaign will cost.

Our system is simple, reliable and efficient. You can easily transfer money through our Paypal account and your link is on line in a minute… Any problem after your link is in place ? Our team is ready to solve it in an instant.

Contact us now for the latest promotions and have a try...!


Lost Treasures of the Seven Seas