The British shipwreck that changed the world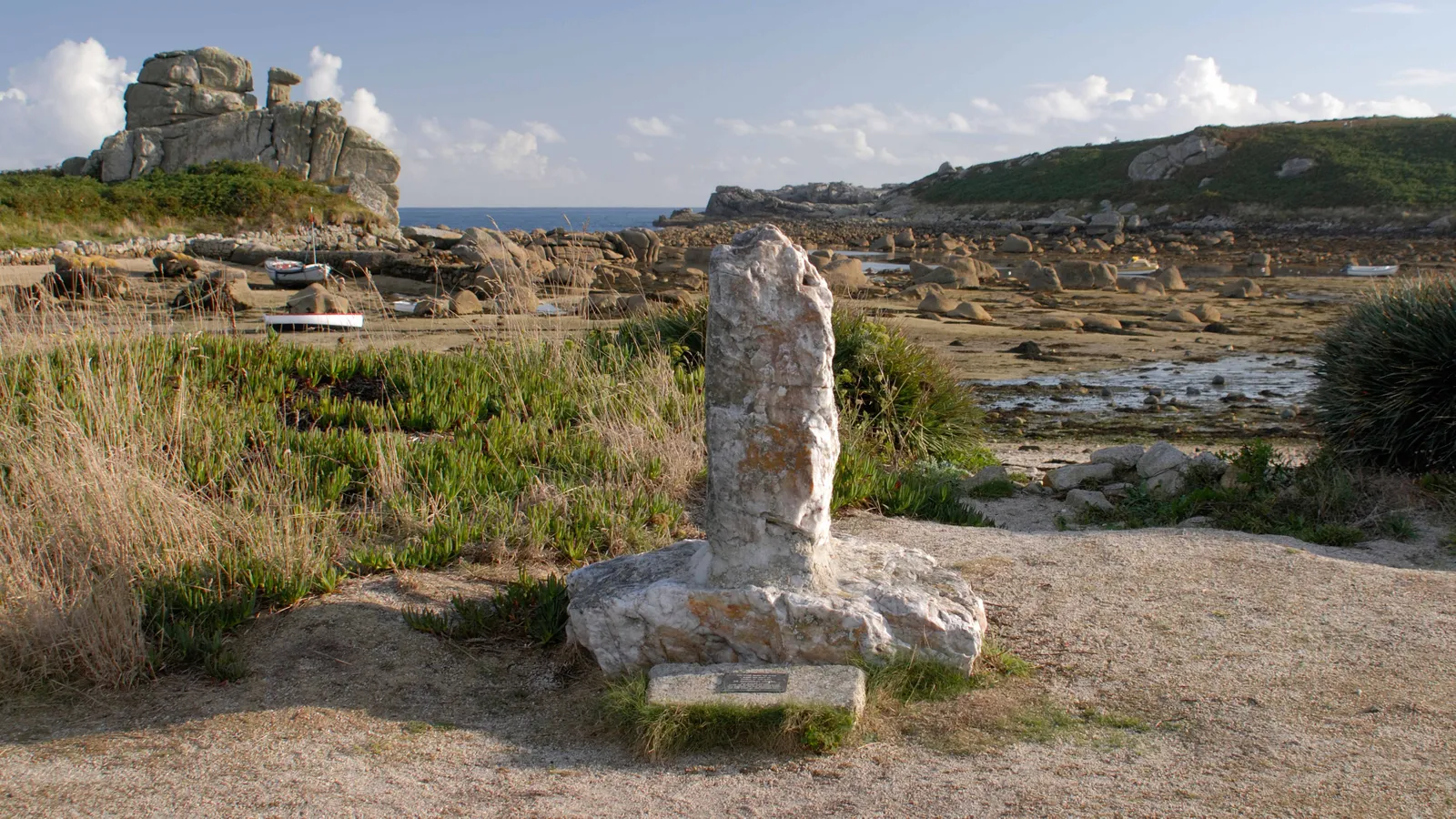 By Keith Drew - BBC

Our boat was only half a dozen miles out of St Mary's, the main island in the Isles of Scilly, but the sea had become a different beast entirely.
The waters that lulled against the harbour walls were long gone, and as we arced around the Western Rocks – a notorious cordon of razor-sharp skerries at the very south-westerly reaches of England – the swell surged.
Waves slapped against the bow as the boat keeled to and fro. The water was the colour of midnight, and I peered into the darkness for a sign of the HMS Association, one of 1,000 shipwrecks that lie splintering into the seabed around Scilly.
Two parallel reefs, much of which is submerged at high water, the Western Rocks posed a formidable threat to sailors bound for safe harbour in Tresco or St Mary's. And the names that each cluster of jagged granite has been given over the years – Inner Rags, Tearing Ledge – hint at the devastation wrought.
"It is doubtful if any collection of rocks in the whole of the British Isles has a worse reputation," said Richard Larn OBE, president of the International Maritime Archaeological & Shipwreck Society and author of Sea of Storms: Shipwrecks of Cornwall and the Isles of Scilly. "This immense area of hidden danger has been the setting for the worst of the many wreck disasters on Scilly."
None, though, have been more tragic, nor played a more significant role in history, than the sinking of the Association in the early years of the 18th Century.
A 90-gun, second-rate English warship, HMS Association was the flagship of Sir Cloudesley Shovell, who had worked his way up from lowly cabin boy to become Admiral of the Fleet in 1705.
Shovell had distinguished himself in the Nine Years' War and in early skirmishes of the War of the Spanish Succession, but after a summer spent (unsuccessfully) laying siege to the French port of Toulon, he set sail for home, departing from Gibraltar for England in late September 1707.