WWII aircraft carrier USS Wasp discovered in the Coral Sea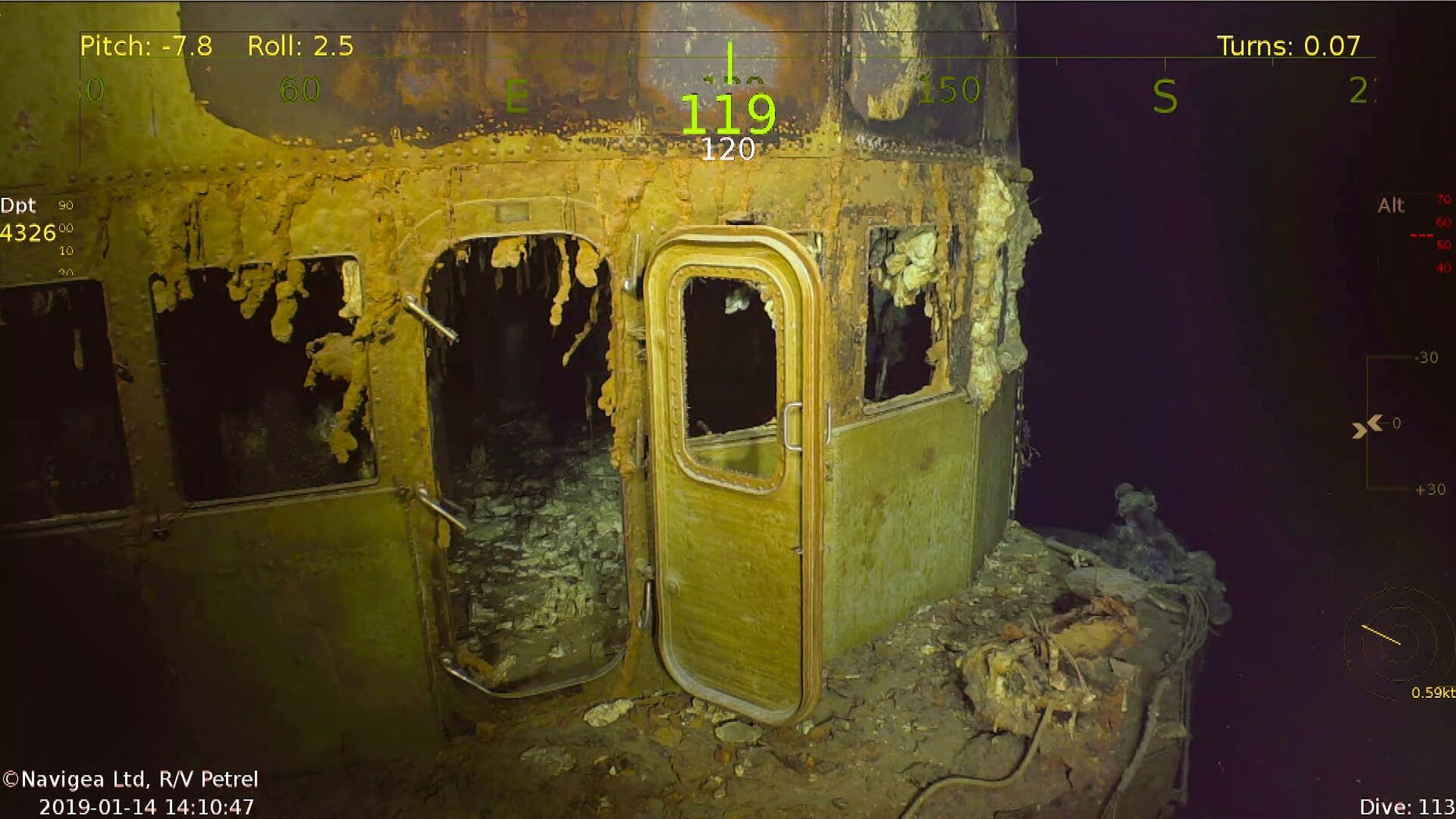 By James Rogers - Fox News

The wreck of World War II aircraft carrier USS Wasp has been discovered in the Coral Sea more than 70 years after the ship was sunk during the Guadalcanal campaign.
Wasp was spotted on the seabed by experts from the vessel RV Petrel, which is part of a research organization set up by the late billionaire Paul Allen.
The carrier was escorting Marine reinforcements to Guadalcanal when she was hit by four torpedoes fired by the Japanese submarine I-19 on Sept. 15, 1942. Of the ship's 2,162-strong crew, 176 were killed in the attack.
Unable to battle the fires that raged on the carrier, Wasp's crew were forced to abandon the ship. Drifting and aflame, the vessel was scuttled by U.S. forces.
In a statement, Allen's Vulcan organization notes that, although the torpedoes caused a massive inferno, Wasp's crew were reluctant to leave the ship until all their crewmates were safe.
The storied ship, which was the first to launch U.S. Army planes from a U.S. Navy carrier, was also deployed to Iceland in 1941 and to the besieged Mediterranean island of Malta in April and May 1942.