2,500-year-old statue of Greek god discovered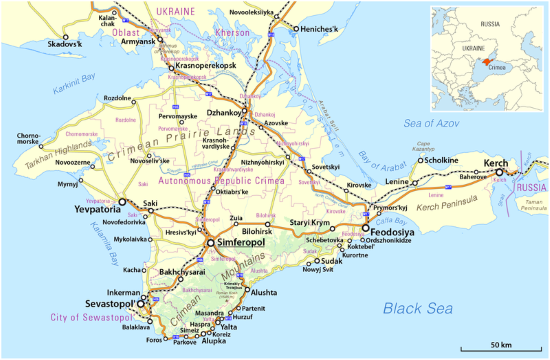 From Tornos News

Greek god during underwater construction operation off the Crimean Peninsula, according to recent media reports in Russia.

Chief of the underwater archaeology unit of the Russian Academy of Sciences, Sergei Olkhovskiy has announced that the discovery of the terracotta is a unique artifact of the Northern Black Sea Region, and stressed archaeologists have never come across anything like this before, according to the note published by David Ruiz Marull in the Spanish journal El País.
The finding was located on Kerch Bay, along the strait that occupies the east coast of the Crimean peninsula, where the Black Sea meets the Sea of Azov and a bridge that will eventually link the two coasts is being built.
The archaeological study of the recently discovered "pottery field" commenced about two years ago, when the bridge was being designed. Since then, underwater excavations have collected more than 60,000 pieces (most of them fragments of ceramic vessels made in the Mediterranean and Asia Minor between the 5th and 3rd centuries BC).