U.S. WWII shipwreck found off Australia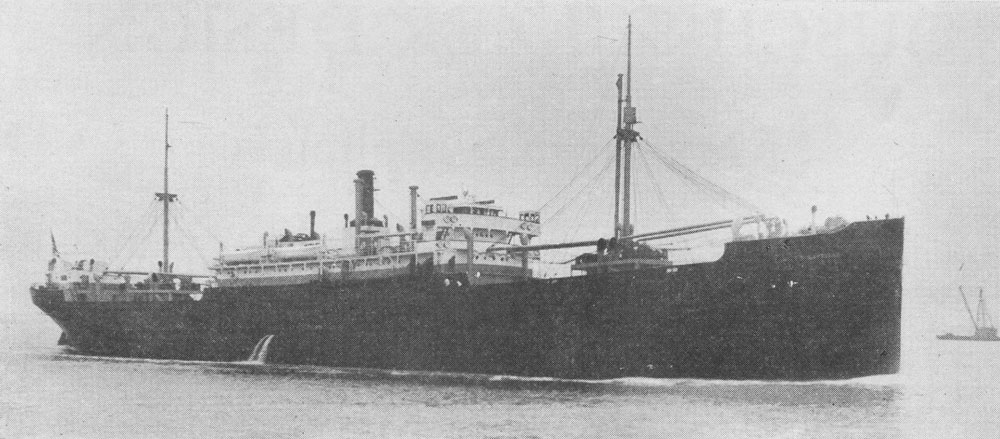 From Reuters

The wreck of the first American ship sunk during World War II has been located off Australia's southern coast, ocean researchers said on Wednesday.

The freighter MS City of Rayville, carrying a cargo of lead, wool and copper from South Australia to New York, hit a German mine and was lost on November 8, 1940, a year before the United States entered the war.

One sailor died in the sinking off Cape Otway in southeast Victoria state while 38 other crew were rescued in lifeboats. The United States entered the war on December 8, 1941, the day after a surprise Japanese attack on the Pearl Harbour naval base.

Researchers mapping the seabed for Australia's Deakin University said they located the wreck almost 69 years after its sinking, lying upright on its keel and forming an artificial reef covered in marine life.