"Last shipwreck" from WWI Battle of Jutland found near Norway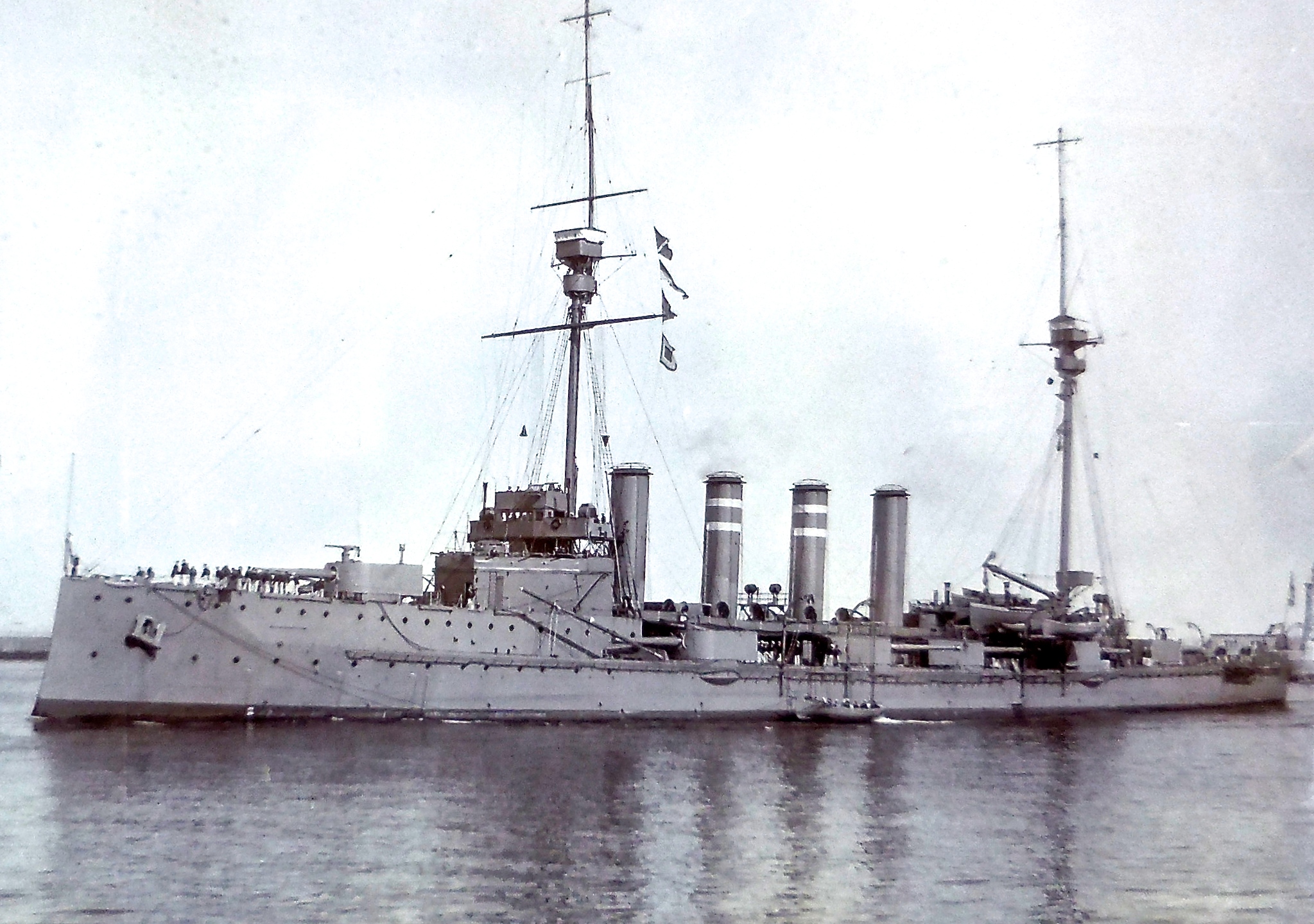 By Tom Metcalfe - Cbs News

The wreck of the British warship HMS Warrior — the "last shipwreck" from the Battle of Jutland during World War I — has been discovered near Norway.
The marine exploration team that found the shipwreck also recently located the wreck of a World War II-era British submarine in the same region. The HMS Warrior is the last of the Jutland wrecks to be located, out of 14 British and 11 German warships that were sunk on May 31 and June 1, 1916, as the Imperial German High Seas Fleet tried to break out from the Royal Navy blockade of the North Sea.
"It's the only wreck left from the Battle of Jutland that we can categorically say is completely unspoiled," said Innes McCartney, a marine archeologist at Bournemouth University in the United Kingdom.
"It's completely upside down, and it sank down into an area of very soft seabed, right to the level of the upper deck — so everything inside it is completely sealed in," McCartney told Live Science.
More than 250 warships took part in the Battle of Jutland, the largest naval engagement of World War I, and more than 8,500 men were killed, according to British and German wartime records.
McCartney said the HMS Warrior, an armored cruiser, was heavily damaged during the battle by gunfire from the German cruiser SMS Derfflinger, but it had attempted to make its way back to Britain.
When the ship's engines failed, the Warrior was towed throughout the night by a British aircraft carrier, the HMS Engadine.
By morning, however, the Warrior had filled with water, and it was abandoned after its surviving crew of around 700 were taken off, McCartney said.
He added that the final resting place of the Warrior was unknown until the wreck was discovered on Aug. 25, using sonar scans and a remotely operated underwater vehicle (ROV) equipped with video cameras.