Treasure hunter's bankruptcy filing a surprise to investors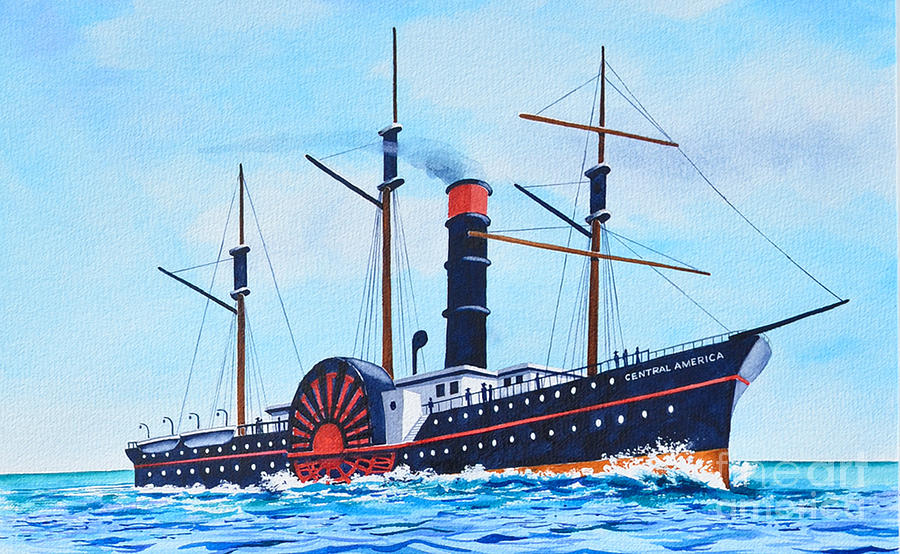 By Kathy Lynn Gray - The Columbus Dispatch
Investors hoping for returns on millions they gave to treasure hunter Tommy Thompson decades ago got a jolt recently when they learned that Thompson's company had filed for bankruptcy in late March.
But the worry was short-lived. By early May, Thompson's company, Recovery Limited Partnership, had dismissed the bankruptcy filing in "the interests of all creditors," court bankruptcy documents show.
Investors — many of them from central Ohio — have not received a penny of the estimated $400 million in gold that Thompson and his crew pulled out of the SS Central America shipwreck in 1988.
The steamer sank in 1857 off the Carolina coast with 21 tons of gold in its hold. Thompson's crew was able to retrieve only some of the loot. Thompson sold at least some of the recovered gold to California Gold Group in 2000 for $52 million, but none of the money went to investors.
In 2005, investors Donald C. Fanta and The Dispatch Printing Co., owner of The Dispatch, sued Thompson and his companies to obtain an accounting of the companies' finances.
Legal maneuvers have delayed the case for years, and it has bounced from Franklin County Common Pleas Court to U.S. District Court in Columbus and back.
In 2008, the investors filed a motion to have a receiver take over the companies, Recovery Limited and Columbus Exploration LLC.
treasure hunter SS Central America