Odyssey to commence Gairsoppa silver project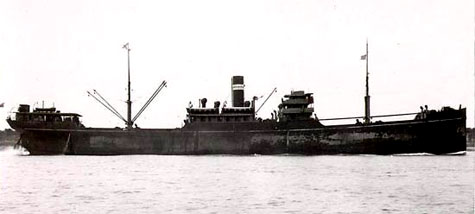 From Market Watch

Odyssey Marine Exploration, Inc. has executed a charter agreement to utilize the Russian Research Vessel Yuzhmorgeologiya to conduct search operations for the SS Gairsoppa.

The Gairsoppa was torpedoed by a German U-Boat in February 1941 while enlisted in the service of the United Kingdom Ministry of War Transport. Contemporary research and official documents indicate that the ship was carrying as much as 7,000,000 ounces of silver.

In 2010, the United Kingdom (UK) Government Department for Transport awarded Odyssey, through a competitive bid, the exclusive salvage contract for the cargo of the SS Gairsoppa. Under the salvage contract, Odyssey will retain 80% of the bullion value of the cargo after expenses.

Odyssey expects to commence operations on the SS Gairsoppa project in July 2011 using the Yuzhmorgeologiya, a vessel owned by the Russian government and managed by CGGE International. The timing of the recovery operation will depend on the physical disposition of the shipwreck and weather.
The UK Dept for Transport has extended Odyssey's salvage agreement for an additional year to take into account a salvage operation that is expected to extend into 2012.

"We look forward to beginning work with the R/V Yuzhmorgeologiya, an impressive ship that can withstand the extreme weather conditions in the search area," said Greg Stemm, CEO of Odyssey Marine Exploration, Inc.

"With work on advanced-stage projects keeping the Odyssey Explorer busy for the foreseeable future, it made sense to charter an additional vessel for the prime weather window for Gairsoppa operations.

We're confident in our team, the technology and research that we have lined up for the project and we're looking forward to locating and recovering the cargo of the Gairsoppa.

The search area for this ship is clearly delineated based on specific locational reports from the U-Boat captain that sank the ship, as well as the navigational data from the other ships that had been in the same fleet in the Atlantic and the account of the ship's second officer who survived the shipwreck."