Shipwreck firm ran crypto scam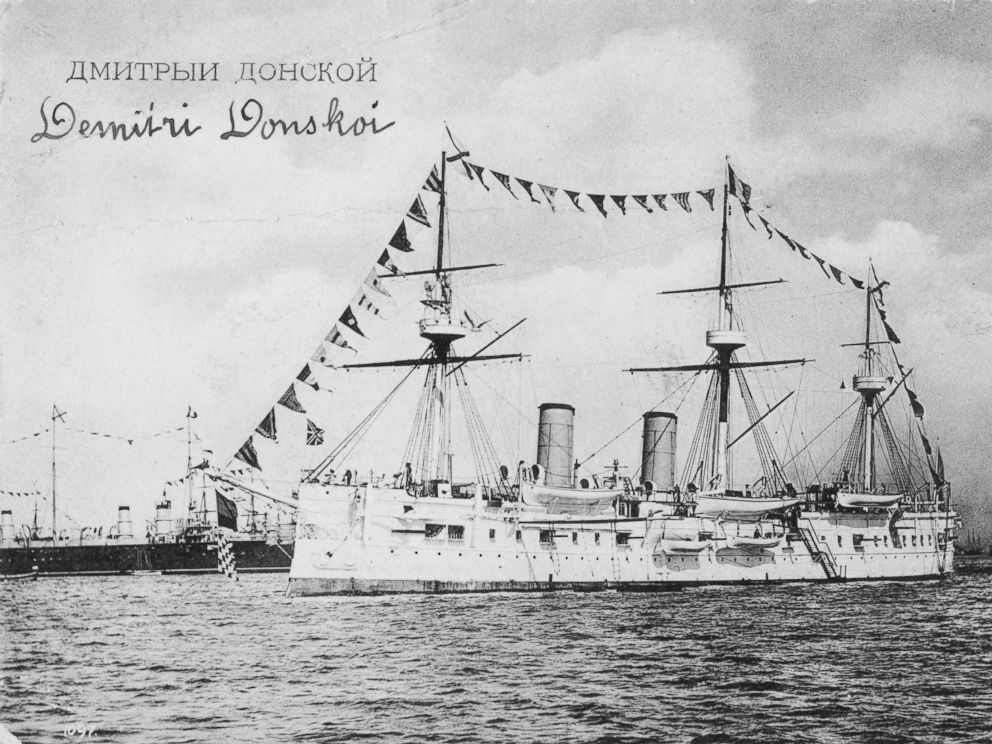 From Korea Joongang Daily

Police issue travel ban on Shinil CEO for defrauding investors.
The Korean authorities are ratcheting up their investigation into Shinil Group, the company that claimed to have found a sunken Russian shipwreck, as key figures in the firm allegedly pulled off a cryptocurrency racket that promised to pay investors in sunken treasure.
Seoul's Gangseo District Police issued a travel ban Monday on Choi Yong-seok, the CEO of Shinil Group, and others associated with the company for allegedly plotting to encourage investors to buy its own cryptocurrency by reimbursing them with gold from the ship, which Shinil estimated was worth around 150 trillion won ($131.8 billion).
The police are expected to summon the head of the company and other related individuals. Experts and some local media outlets raised doubts over the claim, and the CEO himself admitted that there is no firm evidence that the ship contained anything of value in a media briefing held last week.
Despite the lack of evidence, the group attracted tens of billions of won worth of investment by launching its own cryptocurrency, called Shinil Gold Coin. In return for the investment, the group promised to pay investors with gold from the ship.
This point prompted the Financial Supervisory Service to begin its probe into the company. Behind the investment scam was Yu Ji-beom, head of an affiliated Shinil Group based in Singapore.
He spearheaded the establishment of a cryptocurrency exchange called Donskoi International Exchange and uploaded postings regarding the shipwreck on a blog and Instagram account.
Yu has previously been convicted of real estate fraud, according to his acquaintances.