Shipwreck hunters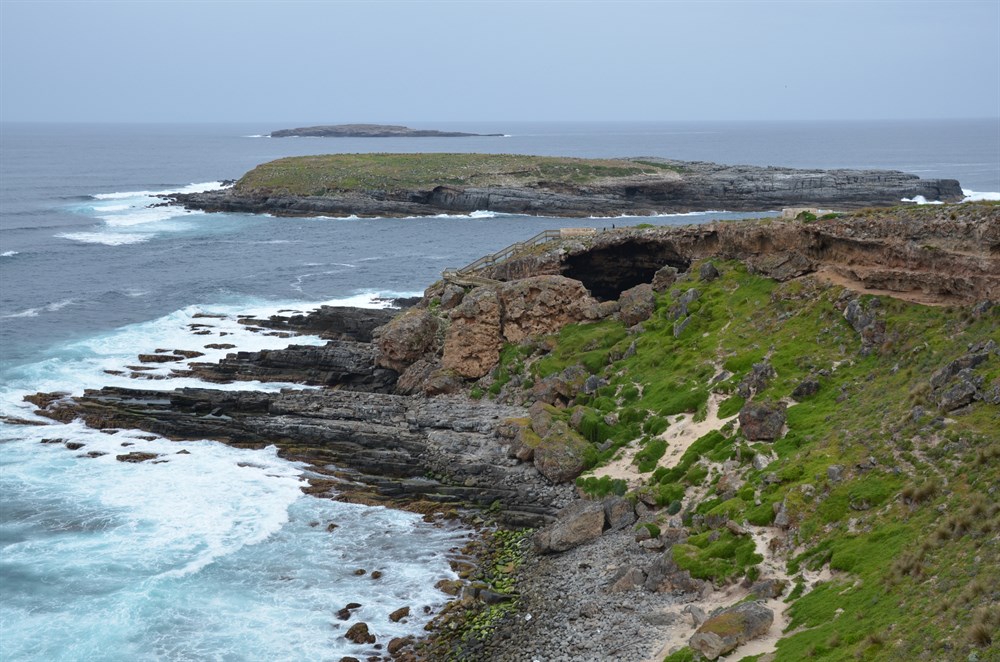 From The Islander
Researchers investigating a 113-year-old maritime mystery are calling for help from Islanders.
Department of Environment and Natural Resources Maritime Archaeologist Amer Khan is leading a team to Flinders Chase National Park this week to look for graves from the wreck of the Loch Sloy.
The clipper ship was smashed onto rocks near Cape de Couedic in 1899, with the loss of 30 lives.
"The wreck has never been found," Ms Khan said. "We'll be looking for the ship itself, but an important part of this project is finding the graves of the people who were killed when the ship sank.
"We know that the bodies of 11 passengers and crew washed up on the beach and were buried by locals, and while we have a general location, we don't know exactly where those graves are.
"We are also hoping that someone may have information on the wreck, the graves or anything relating to other ships wrecked on the west coast in the 19th century.
"Pieces of local history like this are often passed down through families, so we're eager to find out whether accounts or even relics might have survived."
Ms Khan said the coast around Maupertuis Bay had a fearsome reputation for wrecks in the 1800s, when four ships sank, drowning more than 80 people.