Netherlands and Indonesia agree to protect wartime shipwrecks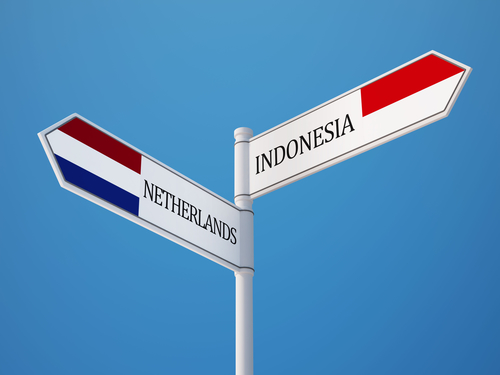 The Netherlands and Indonesia are to set up a joint team to protect Second World War shipwrecks being plundered on the sea bed.
Foreign affairs minister Stef Blok said he had agreed with his Indonesian counterpart to set up a team to locate and protect vulnerable wrecks by the end of the year. It follows the discovery last year that three Dutch wrecks had disappeared from the bottom of the Java Sea, having apparently been taken by scrap dealers.
At least 110 Dutch ships that were sunk during the Pacific Ocean campaign are currently lying in Indonesian waters.
On a visit to Jakarta, Blok said the Indonesian government was aware of the cultural significance of the shipwreck sites to the Netherlands.
The locations of the three missing vessels – the SNLMS De Ruyter, Java and Kortenaer – will be marked as commemorative sites. The ships were sunk by the Japanese fleet in 1942, with the loss of around 1,100 sailors.