Tsunami ghost ship spotted off British Columbia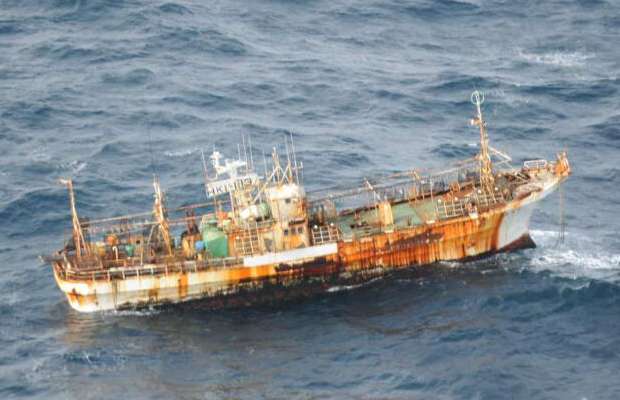 By Mike Schuler - gCaptain
More than a year after the 2011 earthquake and tsunami devastated Japan, a Japanese fishing boat has been found drifting aimlessly off the coast of British Columbia.
The beat up 150-foot trawler was spotted on March 20 by an aircraft while on a routine patrol approximately 150 nautical miles from the southern coast of Canada's Haida Gwaii islands, drifting south.
Officials have traced the boat to a squid fishing company in Japan, who had confirmed no one was believed to be on the vessel when the tsunami struck.
NOAA, among other organizations, have been warning that marine debris generated by the earthquake and tsunami that struck Japan in March 2011 would be making its way across the Pacific, posing navigational hazards to vessels and threatening coastlines, but what, when, and where the debris is expected to wash up has been difficult to predict.
For more information on tracing marine debris from Japan's earthquake and tsunami check out this video below and read gCaptain's coverage on Tracking Marine Debris from the Japanese Tsunami.