Kate Winslet Titanic dress to auction for $300,000 ?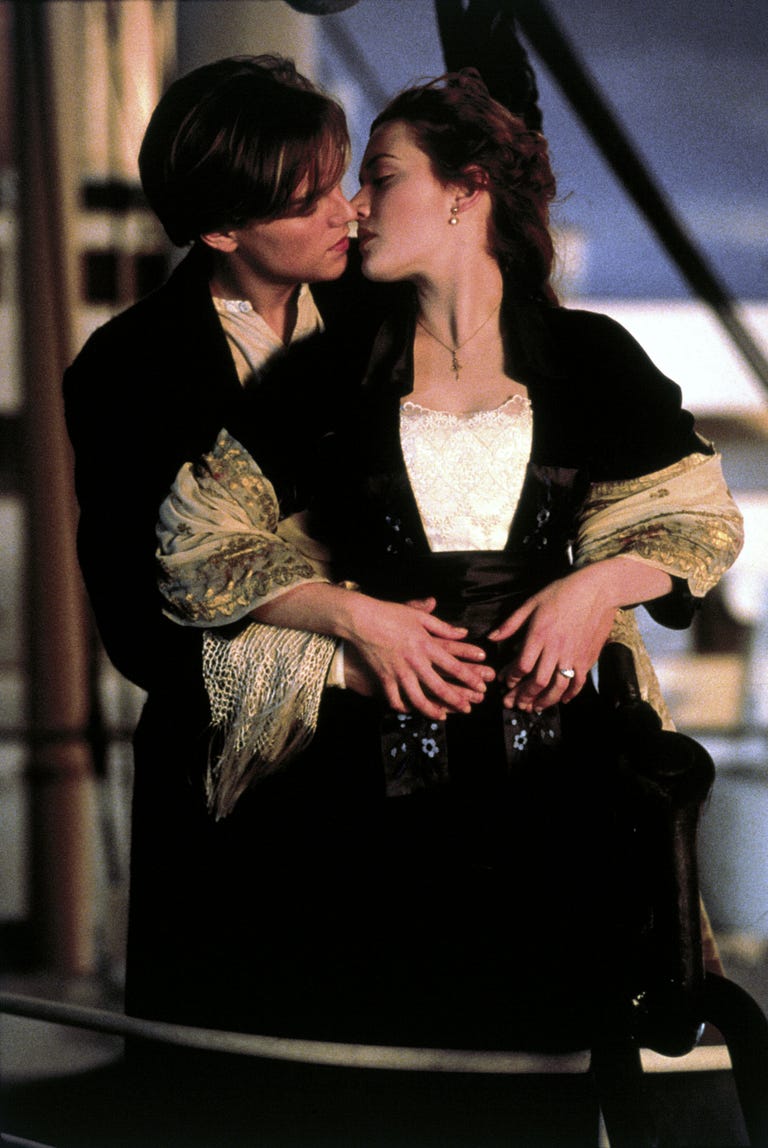 From Paul Fraser Collectibles

A dress Kate Winslet wore in 1997 film Titanic is coming to auction next month.
The British actress sported the red garment in her character Rose DeWitt Bukater's first meeting with Leonardo DiCaprio's Jack, in which he prevents Rose from throwing herself overboard.
The so-called "jump dress", designed by Deborah L Scott, is expected to achieve up to $300,000 when it goes under the hammer on December 16 in California.
"Director James Cameron famously insisted that all physical aspects of his production maintain the highest level of historical accuracy possible," says the auction house.
"This meticulous attention to detail wasn't spared on the film's legendary and indulgent costumes.
The auctioneer adds that the dress is "widely considered the most recognisable and sought-after of Rose's costumes."
A costume Kate Winslet wore in Holy Smoke sold for just $800 in 2006. The auction house will be hoping that the iconic nature of Titanic and the scene willbring a far better result.