Search begins for the world's most unreachable shipwreck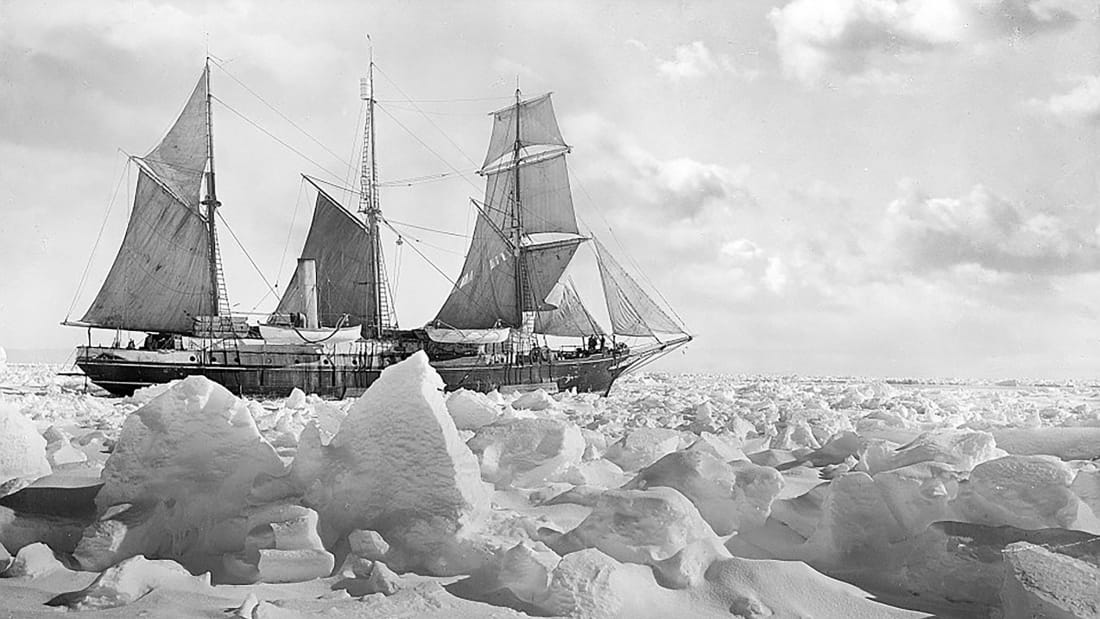 From Karen Graham - Digital journal

A century after Ernest Shackleton's ship Endurance sank in the waters of Antarctica, resulting in one of the greatest survival stories in the history of exploration, a team of modern adventurers, technicians and scientists are setting sail to find the wreck.
As part of the polar explorer's Imperial Trans-Antarctic Expedition between 1914 and 1917, Shackleton was expecting to make the first land crossing of Antarctica. The plan was for Shackleton and a small party to journey across the vast Antarctic ice sheet to the South Pole, as Roald Amundsen had done in 1911, but then keep going, to the Ross Sea on the other side of the continent.
However, when Shackleton left the whaling station at Grytviken on South Georgia Island on December 5, 1914, in his bid to cross Antarctica, little did he know that a year-and-a-half later, the next bit of land he touched (other than remote Elephant Island) would be that very same South Georgia Island he had left from.
Shackleton never set foot on the Antarctic continent. but the story of what happened in between constitutes one of the most stupendous polar survival sagas of all time. As the BBC describes the story, "It's the stuff of legend. That's the appeal."
archaeology Antarctica shipwreck expedition