Is treasure hunting the world's worst investment ?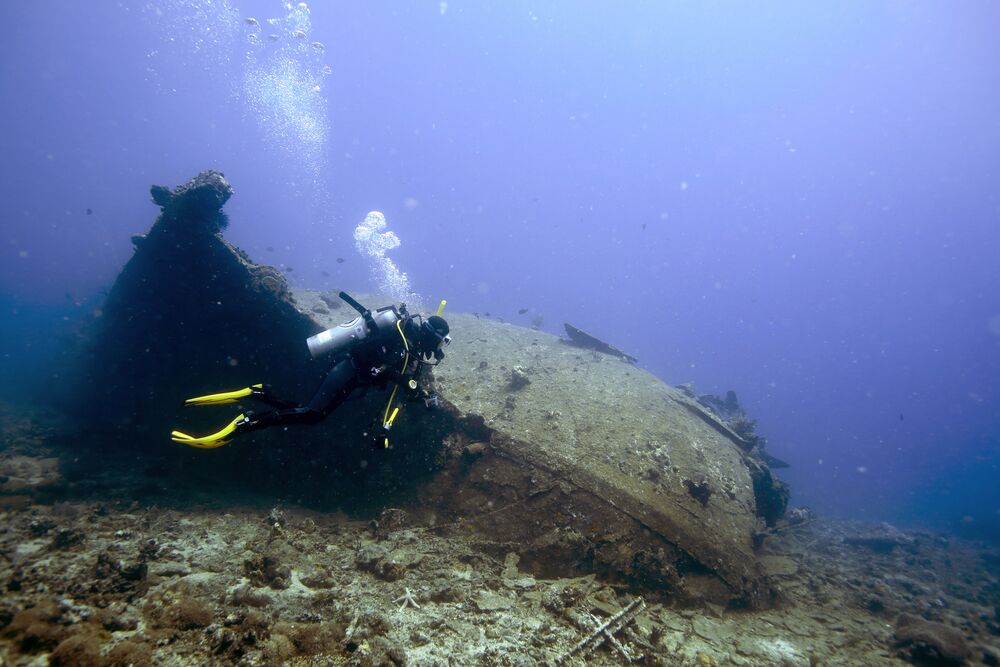 By Peter B. Campbell & Rodrigo Pacheco-Ruiz - Bloomberg
Dreams of undersea riches make treasure hunting a seductive investment. As professional underwater archaeologists, we don't normally comment on the commercial salvage of historical shipwrecks.
But in this case, our expert opinion is: Don't waste your money.
The fact is, no major treasure-hunting venture has ever been profitable for investors, according to a series of academic studies. And from an archaeological point of view, there are compelling scientific and legal reasons that investments in treasure hunting won't pay off.
Treasure hunting has recently been in the news. On Monday, Tampa, Florida-based Odyssey Marine Exploration Inc. said that it had recovered gold from the sunken ship SS Central America, with estimates that there may be as much as $86 million in precious metal at the wreck site off the coast of South Carolina.
Investors are typically drawn to salvage ventures by these kinds of estimates. However, analysis of eventual sales of the recovered artifacts shows the projections are always inflated and never realized.
When Mel Fisher found the wreck of the Atocha, a 17th-century Spanish galleon that sank off the Florida Keys, he estimated that the cargo was worth $400 million.
Sales of recovered artifacts suggest a value of $13 million to $24 million, or no more than 6 percent of the original estimate. Over the years, Odyssey has projected a total of $3 billion for its various projects, but to date it has recovered only 2 percent of that amount.
High operating expenses ultimately make treasure hunting unprofitable. Of the six largest salvage projects, all but the Atocha definitively lost money despite multimillion-dollar cargoes, according to a 2013 report.
(It is debatable whether the Atocha venture was actually profitable and the data haven't been disclosed.)
Shares of the eight public treasure-hunting companies trade at pennies, except for Odyssey.
The news media often touts billion-dollar figures when a new wreck is found. Records of what was actually on the ships often directly contradict the inflated estimates.