Salvage firm hopes to net gold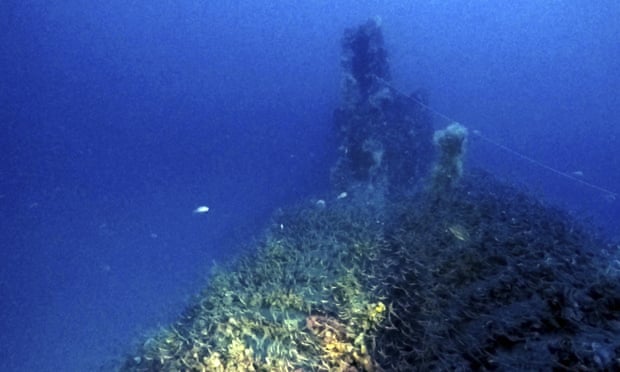 From Rob Davies - The Guardian

A transatlantic salvage operation will put to sea within days to recover some of the estimated £125bn worth of gold and other precious metals sunk by German U-boats while being shipped to pay for Britain's first and second world war efforts.
Britannia Gold, a UK firm that has spent 25 years analysing cargo lost at sea, will set sail in secret from an unannounced port to explore the first cluster of shipwrecks it hopes will yield treasure.
If successful, the loot will be taken to a secure location, from which the company will negotiate a price with the UK government for its return.
The company plans to explore dozens of shipwrecks stretching from the north Atlantic to the Caribbean, believing it can recover around 2,000 tonnes of bounty.
Will Carrier, operational director of Britannia Gold, said the company had an unrivalled opportunity thanks to painstaking analysis of insurance records discovered by one of its senior researchers.
"He came across a document written by an adviser to wartime chancellor of the exchequer Reginald McKenna, in amongst a box of last will and testaments of deceased sailors.