Treasure hunters suspected to have looted 1915 shipwreck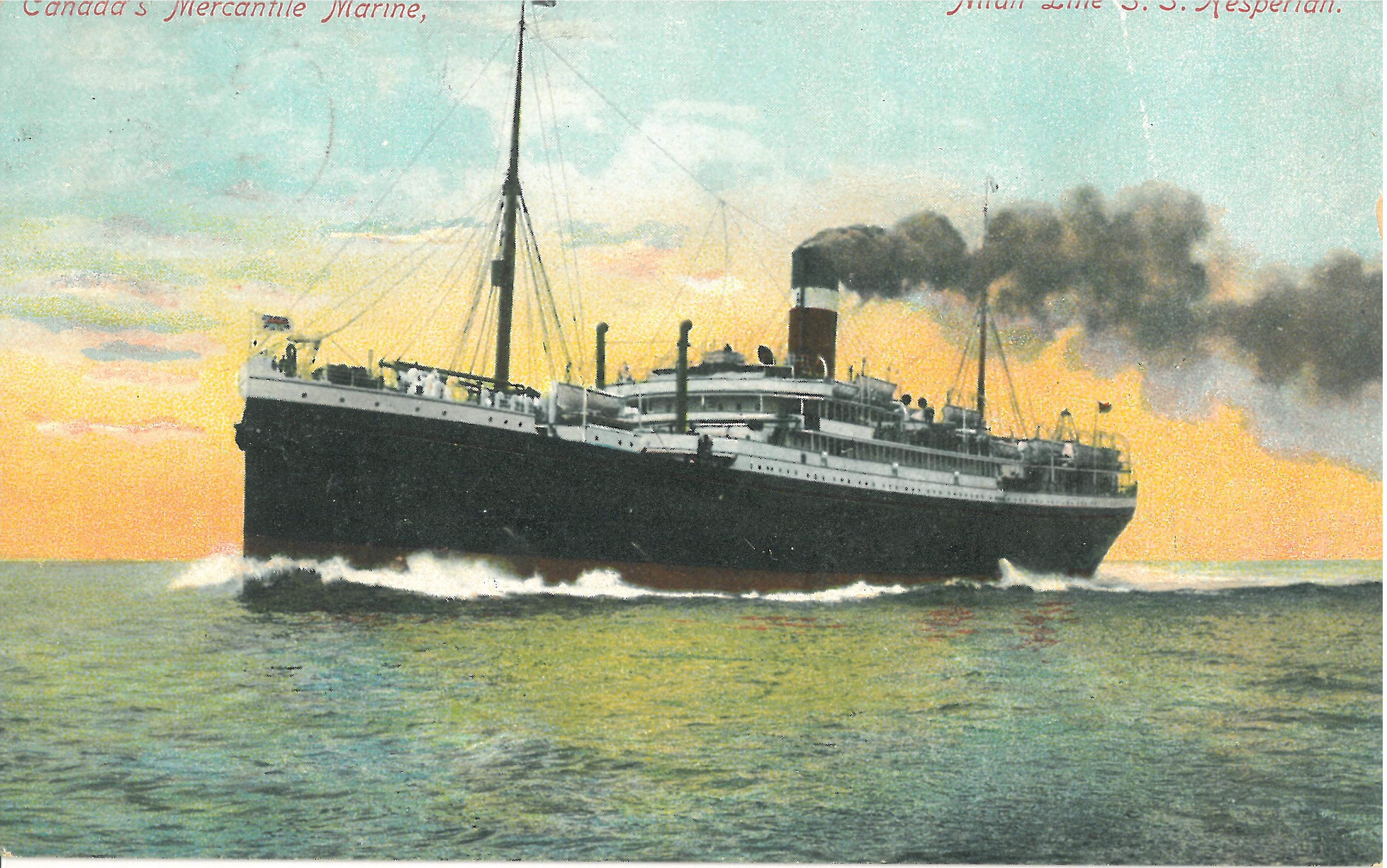 By Joseph Brean - The Province

Scuba-diving pirates have ransacked a 1915 shipwreck that contains the embalmed body of a Montreal socialite philanthropist, along with stores of gold and treasure that were being shipped to Canada for safety as Europe fell into war, according to an Irish marine biologist.
Blood-stained canvas hammocks that were used by wounded Canadian soldiers on board the ocean liner Hesperian have surfaced over the past few weeks in the waters off Ireland's southern coast, suggesting the century-old wreck has been recently disturbed.
This follows the discovery by fishermen in their nets of brass taps and water pipes, which have been reported to Ireland's heritage ministry, and are being preserved by Kevin Flannery of the Dingle Oceanworld Aquarium in Ireland.
"There is obviously interference with the wreck because all that stuff would have been washed away in the last 100 years never mind one bad storm," he told The Times of London. "These are pirate treasure hunters with no respect for the dead."
A mysterious ship, which refused to make radio contact and did not have an automatic identification system, has been seen near the wreck site, with no clear reason for being there, he said.
"I think they obviously blew the ship to get at the safes or whatever they were looking for," he said. "It's grave robbing."