Underwater history : 255 artifacts found in Turkish seas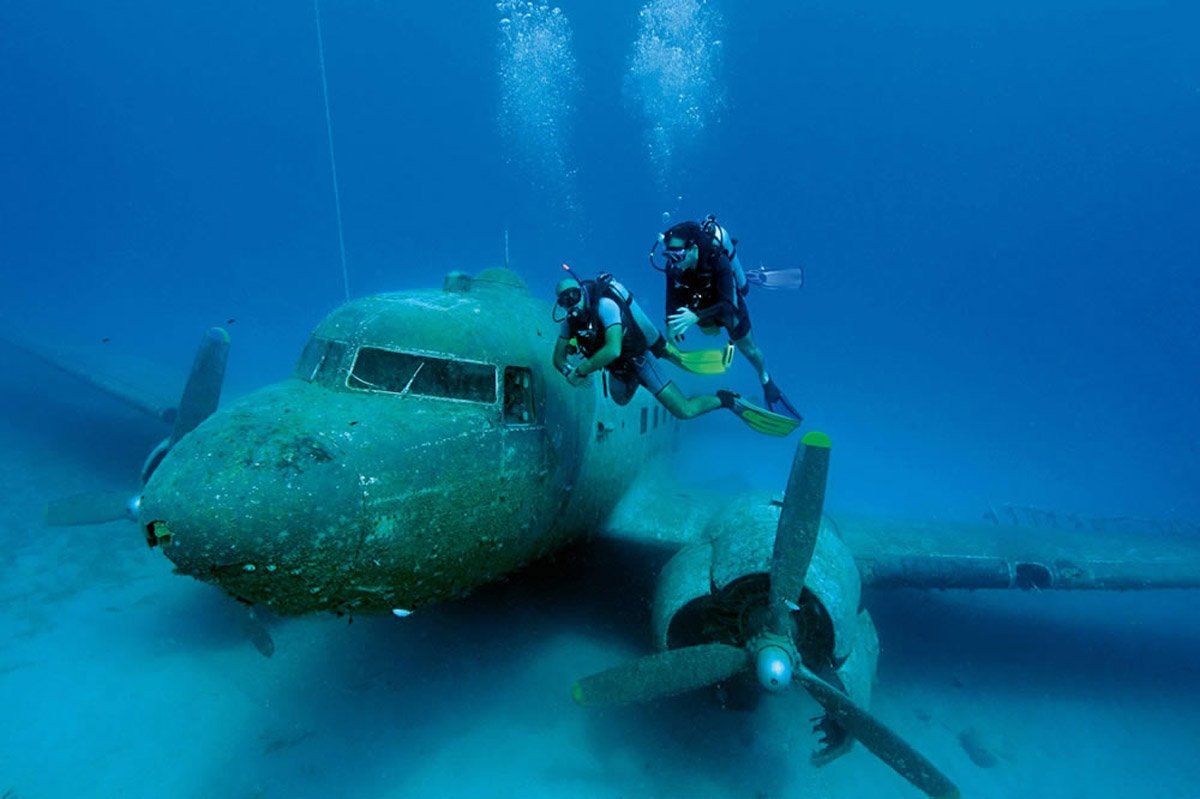 From Daily Sabah

The underwater archaeological excavation and research ventures of Turkey, which has a coastline of approximately 8,300 kilometers (5,157 miles), were started by foreign teams with the work at the Bronze Age Gelidonya Shipwreck, near the Finike district of Antalya province on the Mediterranean coast, in 1960.
Turkish scientists and divers have continued to bring important cultural heritage up from the depths of the blue waters ever since.
While the excavations carried out in Yassıada in 1967-1969, in glass wreck salvaged from the Serçe harbor in 1979, and in the Uluburun Shipwreck off Kaş in 1984 constitute important milestones of Turkish underwater archaeology, a total of 10 underwater archaeological excavations were also conducted this year in the country.
As part of the archaeological underwater research, 255 artifacts have been handed over to Turkish museums so far.
The wreckage of the world's oldest trade ship from the Bronze Age contains works of art from the Archaic period and features the only statue examples found in the Mediterranean. The Ottoman shipwreck, which includes findings that will illuminate the Ottoman navy, is among the important discoveries of the latest archaeological excavations.
Efforts are also underway to establish underwater archaeology museums on the coasts of Turkey's seas so that the artifacts that have been discovered in the scientific, underwater studies can be exhibited on site.
Harun Özdaş, excavation head of Turkey's Shipwreck Inventory Project, spoke with Anadolu Agency (AA) about his experience in underwater excavations and research.
Özdaş, who is also an archaeology professor at the Institute of Marine Science and Technology at Izmir-based Dokuz Eylul University, said that shipwrecks lie at depths varying between 30-60 meters (98-196 feet) and each meter descended during the dive is a journey to the past.
Turkey archaeology shipwreck artefact