Historic 17th-century Dutch shipwreck discovered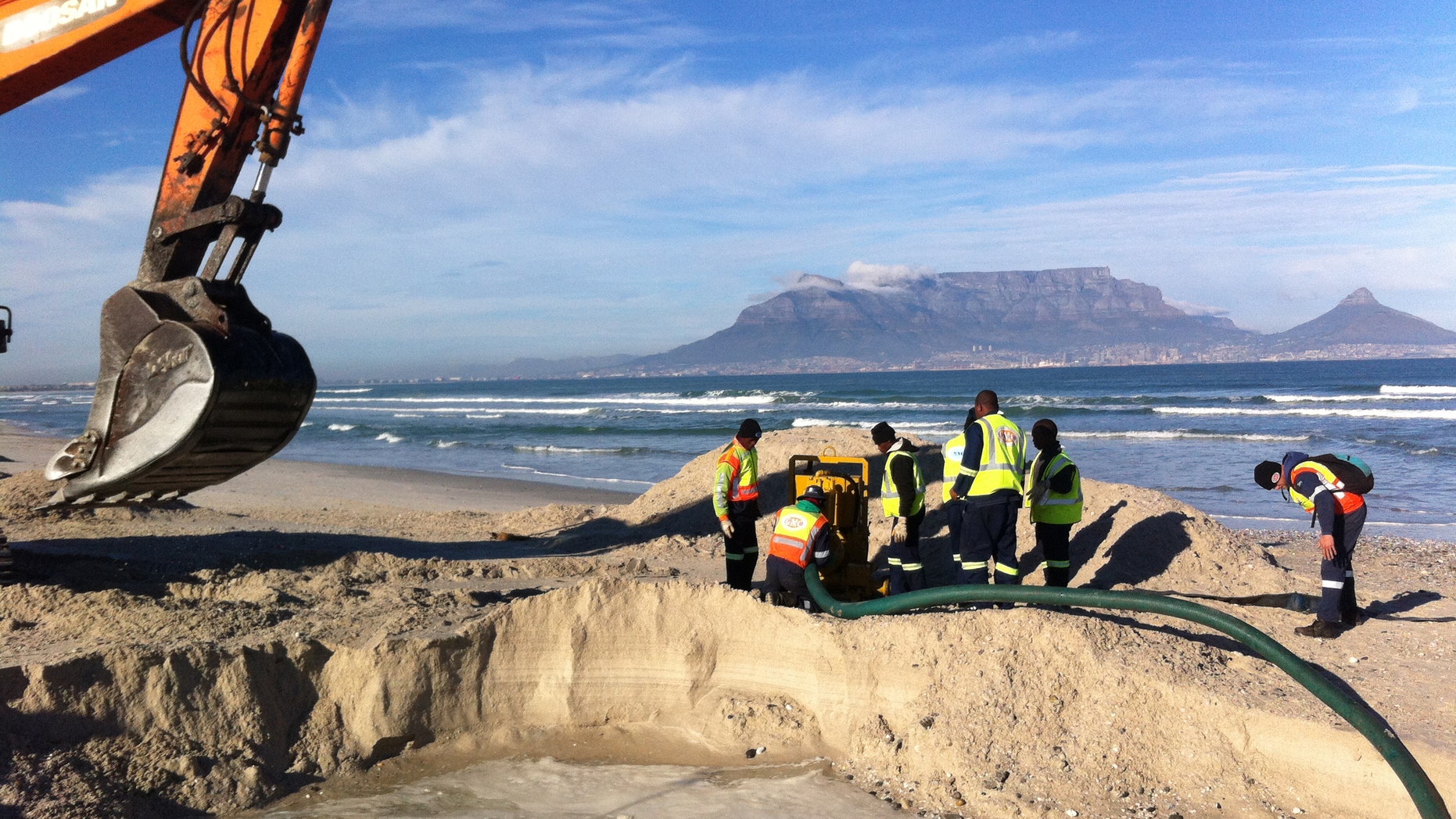 By James Rogers - Fox News

Archaeologists in South Africa have found the long-lost wreck of a Dutch merchant ship that played a crucial role in the country's colonial history. The Dutch East India Company vessel "Haarlem" or "Nieuw Haarlem," wrecked in Table Bay on the evening of March 25, 1647.
The African Institute for Marine and Underwater Research Exploration and Education (AIMURE) explains that, while 58 people traveling on the ship were taken back to Europe by other merchant vessels, 62 were left behind to salvage as much of the ship's cargo as possible.
The salvagers built a makeshift camp dubbed "Fort Zandenburch," which they lived in for about a year after the shipwreck. They also came into contact with local indigenous people.
When they returned to the Dutch Republic, the management of the Dutch East India Company decided to establish a "stopover for ships" at the location where they founded their camp. Informally known as the "Tavern of the Seas," this eventually became the modern city of Cape Town.