Ancient shipwreck in Florida waters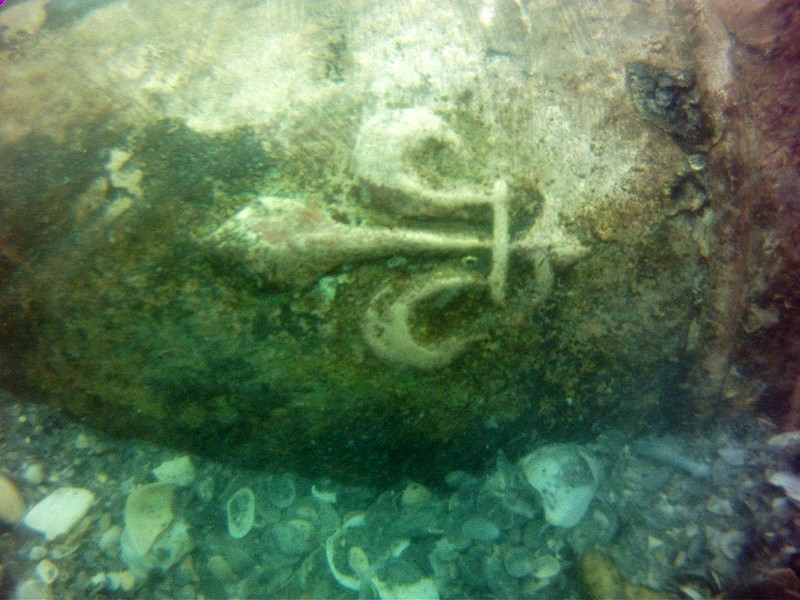 By Léa Surugue - International Business Times

Three shipwreck debris fields dating back to the mid-16th to 17th century may have been discovered in the waters of Cape Canaveral, Florida, by marine archaeology company Global Marine Exploration Inc.
Divers encountered different artefacts, which they have tied to the French colonial era in Florida, between 1562 and 1565. Cape Canaveral is a site that has long fascinated archaeologists and scientists, not least because it has for long been associated with American aeronautics and space research.
"There is a lot of interest regarding the site off the coasts of Cape Canaveral because it is situated near a Nasa base and an air force station so it is crucial to survey and explore the whole coastline near these two centres.
It is in this context that we found remains of shipwrecks, three of those debris being from the colonial period," Global Marine Exploration Inc. President & CEO Robert H Pritchett, told IBTimes UK.
The shipwreck remnants were discovered in May 2016, but have only been announced recently to avoid attracting unwanted attention while the research was in progress.
Artefacts found in the scatter fields include three highly ornate bronze cannons, an iron cannon, 12 anchors, a 39-inch grinding wheel as well as scattered ballast and munitions, and what is believed to be a marble monument with the Coat of Arms of France, dating from the early colonial period.
France Florida ancient civilisation America