Philippine archaeological ship leaves troubled West Philippine Sea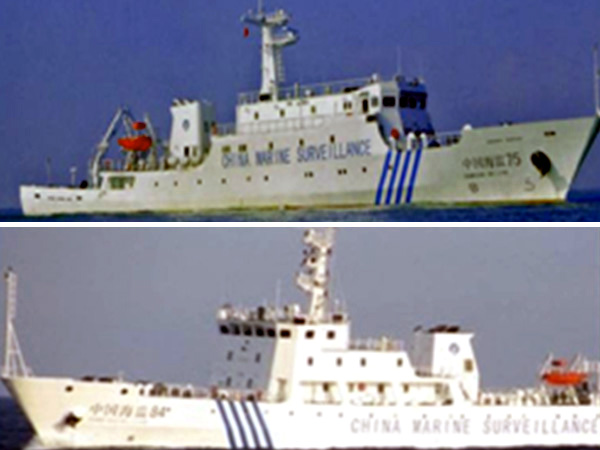 By Katherine Evangelista - Inquirer Global Nation
A Philippine-flagged archaeological ship has left the troubled West Philippine Sea (South China Sea) as tension rose between the Philippines and China over an uninhabited shoal, a military official said Thursday.
M/Y Sarangani, an archaeological ship salvaging an ancient Chinese shipwreck in Panatag Shoal, left the area for Manila on Wednesday night, Northern Luzon Command chief Lieutenant General Anthony Alcantara.
But Alcantara was quick to dismiss the ship's departure was related to the continuing standoff between Philippine and Chinese ships in the Scarborough Shoal.
"I am not aware of any threat against Saranggani… We don't have such reports," Alcantara said.
"Naalagaan naman sila ng coast guard natin doon (They were being taken care of by our coast guard there)."
The Department of Foreign Affairs on Tuesday said it filed a diplomatic protest, after M/Y Saranggani was "harassed by Chinese ships and aircraft" at Scarborough, which is about 230 kilometers (140 miles) from the Philippines' main island of Luzon.
But the spokesman for the Chinese embassy in Manila, Zhang Hua, has insisted China owned Scarborough, and accused the Saranggani of intrusion.
"We urge the archaeological vessel leave the area immediately," Chang said in a statement.
China claims all of the West Philippine Sea as its own on historical grounds, even waters approaching the coasts of the Philippines and other Southeast Asian countries.
The nearest Chinese land mass from Scarborough Shoal is Hainan province, 1,200 kilometres, (750 miles) to the northwest, according to Philippine naval maps given to the media.