San Jose
By treasures | On 08/08/2016 | In Shipwrecks of the "New World"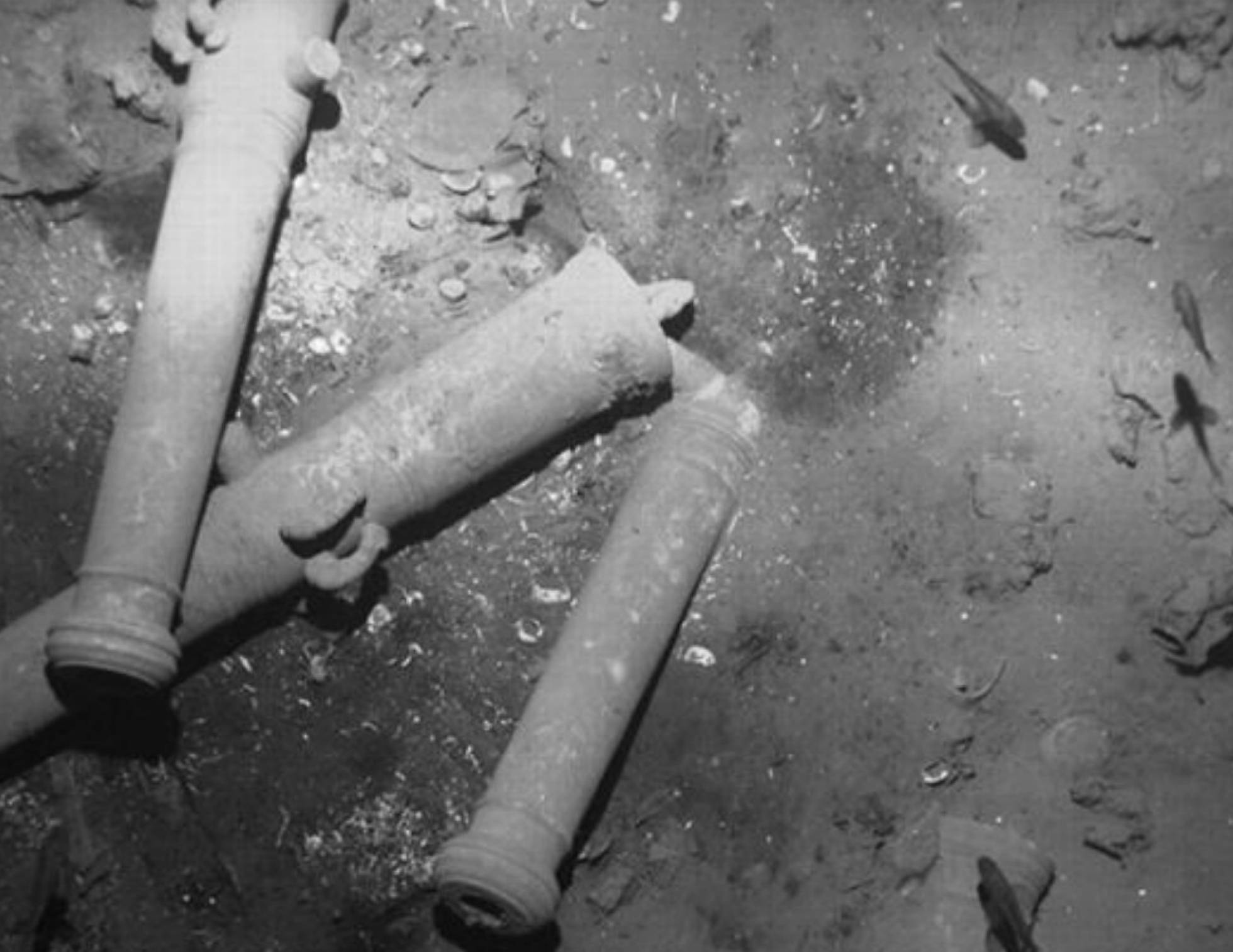 El Pais

"El Galeón San José lo vamos a recuperar siguiendo todos los cánones", aseguró este sábado el presidente de Colombia, Juan Manuel Santos, durante la inauguración de la nueva sede del Instituto de Investigaciones Marinas y Costeras 'José Benito Vives de Andréis', en la ciudad de Santa Marta.
El mandatario de los colombianos señaló que la tarea de recuperación del galeón no será realizada por cazatesoros y que el propósito es permitir que la humanidad pueda gozar del patrimonio que se logre encontrar.
"Hay un aspecto que tiene que ver con esta institución y es muy importante: toda la riqueza marina que hay alrededor del San José para recuperar, para poder investigar", advirtió e insistió en que la idea de rescatar la embarcación obedece a motivos científicos y arqueológicos, más que comerciales.
El pasado mes de mayo el Gobierno colombiano reveló que aceptó la colaboración de España para la fase de investigación del galeón, sin embargo, en la jornada de este sábado Santos no se refirió a la forma cómo participaría este país en el proceso de recuperación de la nave, hundida por la Armada británica en aguas del Caribe en 1708.
Desde diciembre del año anterior, cuando el presidente Santos informó a los colombianos sobre el hallazgo de la embarcación 307 años después de su hundimiento, se han profundizado las dudas sobre cuál debería ser el destino del galeón.
Mientras el Ejecutivo considera que es " asunto de Estado", España, a través de su secretario de Estado de Cultura, José María Lassalle, ha advertido que la "embarcación debe quedarse donde está" y que al ser un patrimonio de la Humanidad, como lo señala la Unesco, "plantea una serie de protocolos de funcionamiento en relación con la protección del patrimonio subacuático".
A esa voz, se han unido la de otros científicos que desaconsejan rescatar el barco, argumentando que podría perder valor para su estudio.&